Electronic journals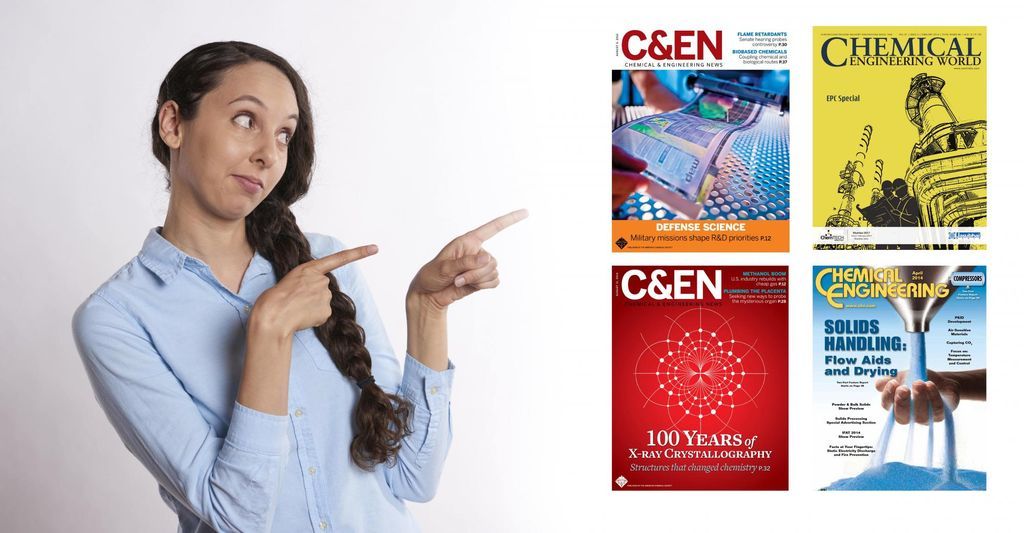 The Digital Library of Satbayev University has the collection of electronic scientific journals on technology and biology for several years. The number of publications includes:
Chemical Engineering
The Chemical Engineering Journal is an international research journal and invites contributions of original and novel fundamental research. The Chemical Engineering Journal focuses upon three aspects of chemical engineering: chemical reaction engineering, environmental chemical engineering, and materials synthesis and processing. The journal aims to provide an international forum for the presentation of original fundamental research, interpretative reviews and discussion of new developments in chemical engineering. The overall focus of the journal is on original and rigorous research results that have generic significance.
Chemical & Engineering News
A weekly journal was created in 1923, publishes by the American Chemical Society, and it provides professional and technical information in the field of chemistry and chemical engineering. It includes information on recent news and research in these fields, career and employment information, business and industry news, government and policy news, funding in these fields, and special reports. The magazine is available to all members of the American Chemical Society. In addition, the front part of the magazine is available online for free for anyone to view, but a subscription is required to see further content. It is indexed in Chemical Abstracts Service, Science Citation Index and Scopus.
Hydrocarbon Engineering
Unparalleled coverage of the global refining, gas processing and petrochemical industry including regional reports, case studies and detailed technical articles. Plus Tanks & Terminals, the quarterly supplement dedicated to the oil, gas and petrochemicals storage sector.
Oilfield Technology
The premier source of technical and analytical information for the global upstream oil and gas sector.
Power
The International Journal on the Science and Technology of Electrochemical Energy Systems. It is one of the most authoritative and oldest international publications devoted to nuclear power. Represents, along with scientific publications, news information, conference materials, web seminars, electronic bulletins, videos. The magazine, founded in 1882, now provides an exclusive analysis of the latest trends, best practices and projects for generating electricity on several platforms, including print and digital media. It is the journal for researchers and technologists interested in all aspects of the science, technology and applications of sources of electrochemical power. It publishes original research and reviews about the science and applications of primary and secondary batteries, fuel cells, supercapacitors and photo-electrochemical cells.